The Perfect Murders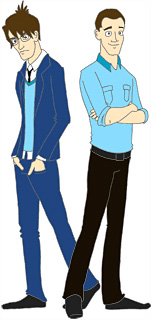 Twins Edward and Danby Perfect are on the hunt for an ancient map hidden somewhere at their English boarding school when they learn their parents have died in a plane crash.
Or did they? The twins' parents were international jewel thieves on the run from the law, so there may be more to their deaths than there seems – if they're even dead at all.
To get to the bottom of the mystery Eddy and Danby must travel the globe, battle secret societies, and unravel a fantastic secret that men have died to protect…
*
The Perfect Murders is a comic written and illustrated by Sam Downing.
*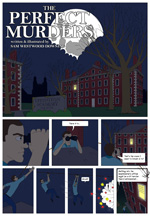 Page 1
(Added February 11, 2012)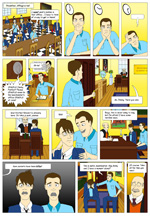 Page 2
(Added February 11, 2012)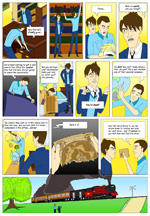 Page 3
(Added February 11, 2012)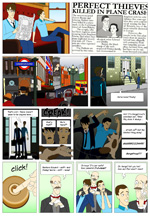 Page 4
(Added February 11, 2012)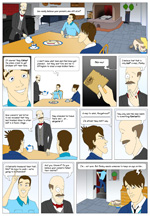 Page 5
(Added February 11, 2012)
Page 6
(Added September 16, 2012)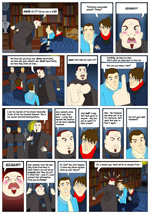 Page 7
(Added August 17, 2013)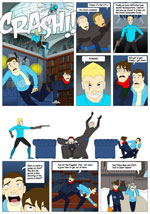 Page 8
(Added January 6, 2014)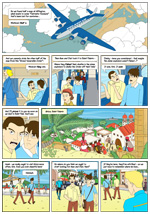 Page 8
(Added April 11, 2014)
To be continued…