Tuesday, December 1st, 2009
Here's a cheeseball-fabulous video I make a point of watching on the first day of summer each year, because I'm a huge lame-o. (But not as big a lame-o as you guys in the snowy, wintry, gloomy Northern hemisphere!):
December 1 marks the end of Nanorevismo for 2009. (Ditto Nanowrimo. Kudos to those who had a go – you have my respect, and my sympathy.) But just because the month has finished doesn't mean my revisions have!
Last night, on the final evening in November, I pulled My Book's word count back under 100,000 to a not-much-smaller-yet-somehow-more-manageable 99,919. Now I know how dieters feel when they manage to squeeze back into a pair of old jeans.
Let the wild rumpus countdown to 95k words start!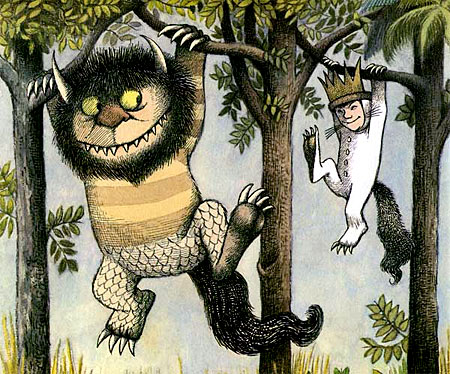 (Yeah, I saw Where the Wild Things Are last night.)