Sunday, January 31st, 2010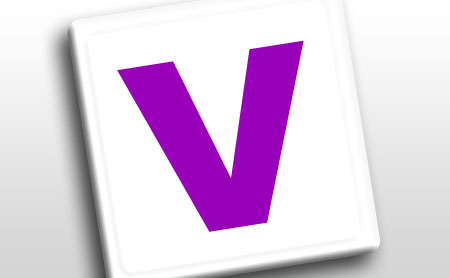 Virginity! It's what Australia's talking about right now – and whether teens (read: teen girls) should regard it as a "gift" to give away lightly. Writes Alexandra Adornetto (a 17-year-old virgin whose pro-virginity opinion piece is accompanied, ironically, by a somewhat come-hither photograph):
My recommendation would be to wait [to have sex]. Wait for the right moment, the right person and the right situation. Becoming sexually active is not to be entered into lightly. I have seen too many girls damaged by a decision that was not carefully considered.
Assuming you're safe and responsible, is sex itself actually what's damaging? I reckon it's certain attitudes to sex that are damaging, not the act itself. (more…)